F-ONE HM HIGH MODULAR CARBON MAST
F-ONE HM HIGH MODULAR CARBON MAST
$1,469.00 – $1,509.00
A true masterpiece of composite craftmanship and design, the F-ONE Carbon Mast HM was designed to transform your foiling experience by a significant improvement of the glide and a dramatic weight reduction matched with impressive rigidity.
Stiffer feel
Direct connection
Immediate feedback
High performance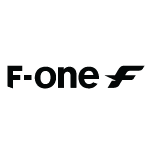 Length : 75 cm /85 cm / 95 cm / 105 cm
Chord : 12 cm
Profile Thickness : 1.45 cm
Weight : 1.43 kg / 1.55 Kg / 1.66 kg / 1.80 kg
The goal of this design was to enhance the thrills of foiling. We believe foiling is always better when your foil glides better, is easier to drive and reacts better to your demands even at the highest speeds. This is what you will experience when using the F-ONE Carbon Mast HM on your existing F-ONE foil or on a new one.
Available in 75cm, 85cm, 95cm and 105cm, this mast is ready for all disciplines: surf, wing, kite, or SUP. It features a 4-bolt plate at the top (hole spacing: 160 x 90mm) and an integrated TITAN mast foot at the bottom. It can be connected to virtually all boards on the market featuring the Twin-Tracks system and can receive all the wings and fuselage that feature the TITAN connection slot.
All components are molded together or bonded in factory to ensure the best rigidity throughout. The mast is therefore in one piece and built in carbon pre-preg with a hollow structure which is molded and cured in one shot. The added High Modulus Carbon fiber layup results in the needed rigidity, both in bending and torsion, to fully stay in control and comfortable in all situations and at high speeds.
A carbon mast is a superior piece of gear. It needs to look great and deliver a superior and flawless behavior on the water. The F-ONE Carbon Mast fits the bill, and has raised the bar in terms of performance and control.
PRE PREG TECHNOLOGY
Pre-preg makes the foils stiffer and stronger. With pre-preg fabrics, the carbon fiber is directly impregnated with epoxy resin by its manufacturer. This guarantees a perfect ratio between epoxy and carbon and represents the highest quality process. It is then cured at high temperature, bringing strength and durability. Quality control is much better and so is the working environment for the people building our foils. Pre-preg fabrics offer the lightest weight with the best mechanical properties of carbon fiber.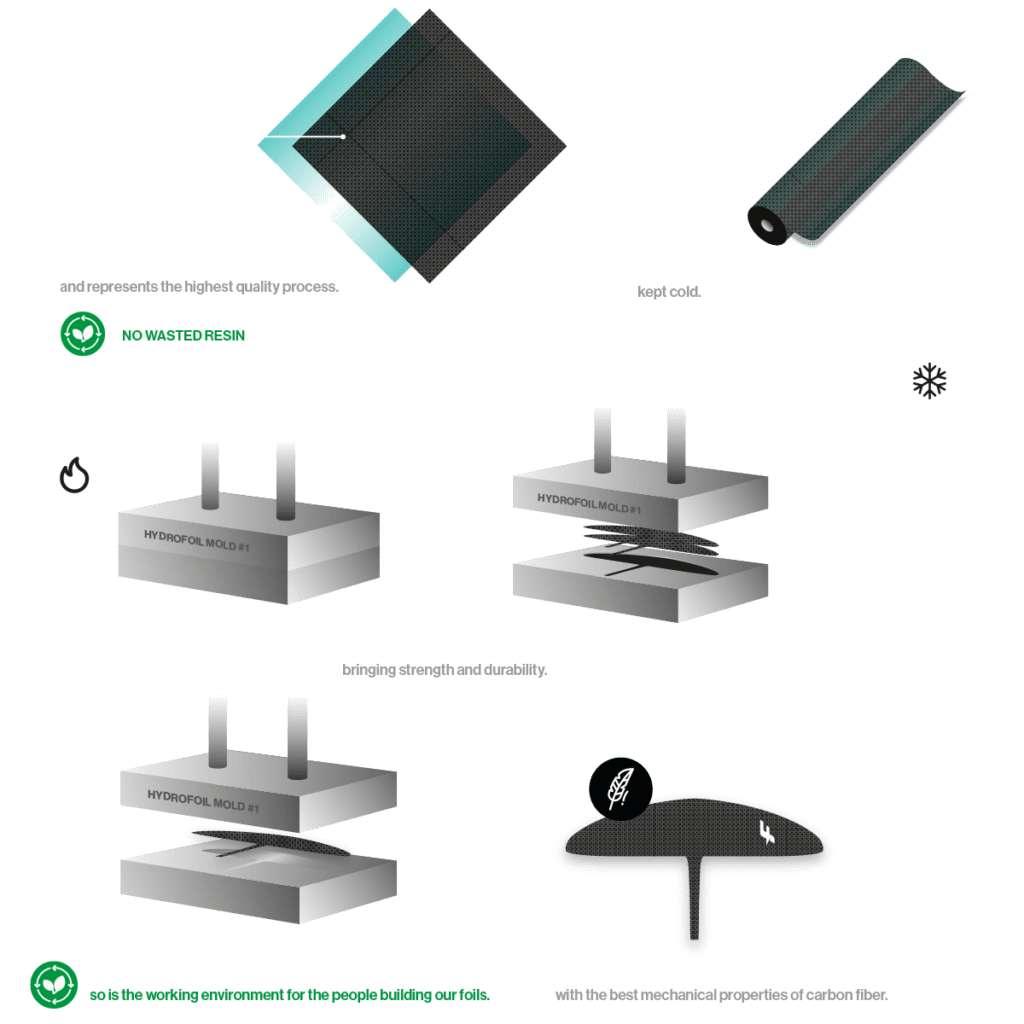 HM
The High Modulus Carbon fiber layup is 1.5x stiffer than the regular carbon fiber used in other constructions. The percentage of high modulus fiber has been carefully adjusted to obtain the best stiffness in both bending and torsion while keeping enough comfort for any kind of practice.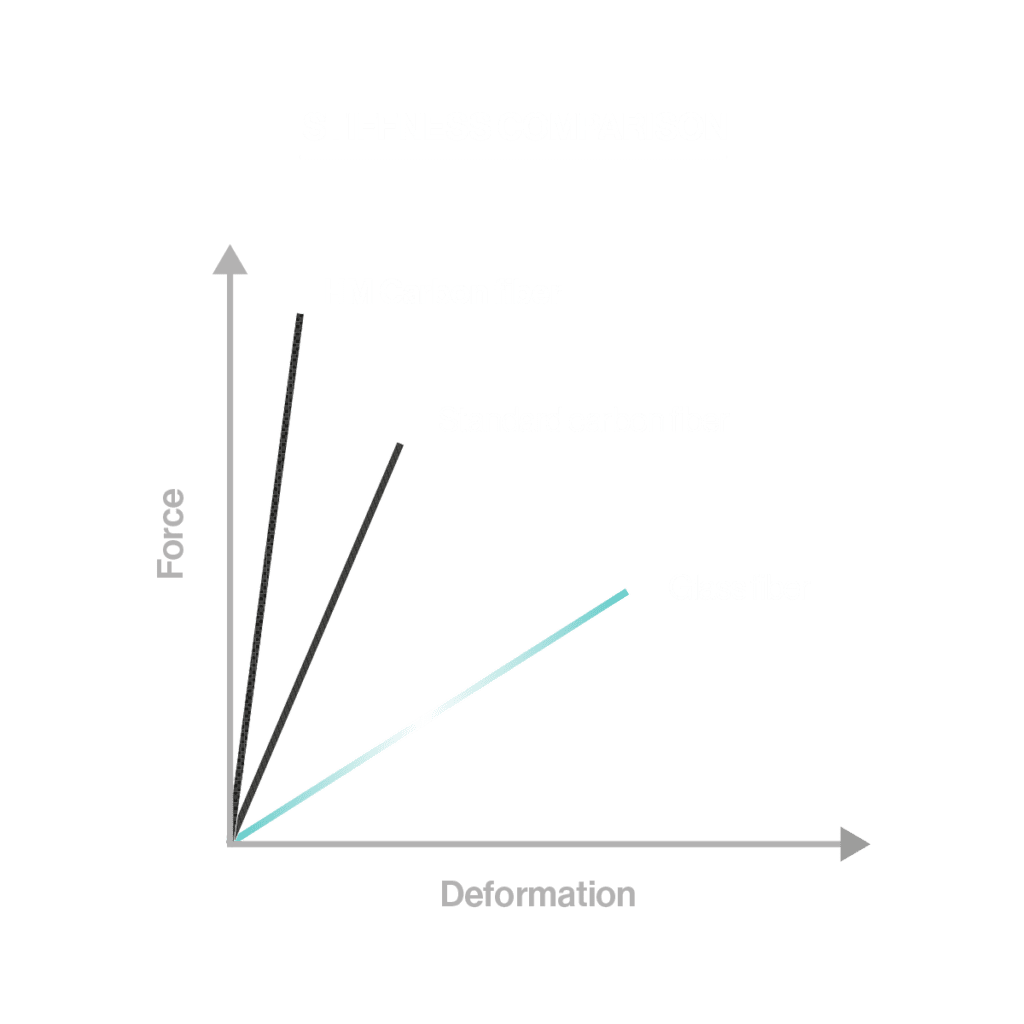 HOLLOW TECHNOLOGY
Derived from the high tech industry, the HOLLOW TECHNOLOGY offers the perfect balance between stiffness and lightness. This technology enables us to reach of compaction, rigidity and toughness.
TITAN CONNECTION
The TITAN connection enables a very stiff and direct connection between two parts, locking efficiently any movement in all directions. Its format is compact which is hydrodynamically efficient and very easy to use, assemble and disassemble.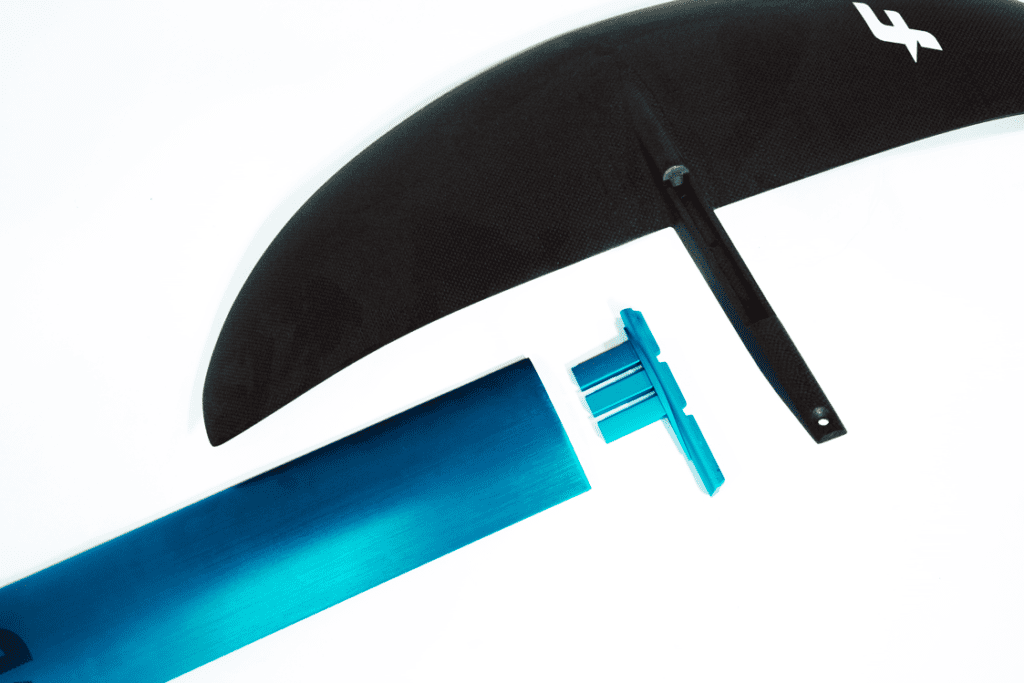 | | |
| --- | --- |
| Size | 75CM, 85CM, 95CM, 105CM |