2022 Ocean Rodeo Roam Aluula (A series) Kite
Inspiring trust and confidence in all conditions.

The A-Series Roam featuring ALUULA is simply a dream come true for freeride foilers and committed wave riders… and for 2022 the design team have managed to reduce the A-Series Roam weight a further 4% across the entire size range.
This 3-strut kite with an ultra-light and strong ALUULA airframe allows for precise sheeting control, snappy turns and on-demand kite positioning in light winds. And should the wind pick up, the stiffness of the airframe means that the kite's stability and precision control is retained.
As an added feature for 2022, each Roam comes complete with the new Pivot Bridle Kit. Freeride kite foilers and wave riders will appreciate the enhanced pivot turning and sheeting achieved by the two additional pulleys.
Unpredictable wind states and formerly difficult-to-make sections all become opportunities for the rider: the playing field is fully opened up by riding the A-Series Roam.
Board size, foil size, rider weight, rider skill level and wind / weather / water conditions all must be taken into consideration when selecting a kite size. If unsure of which size to select, choose the smaller size.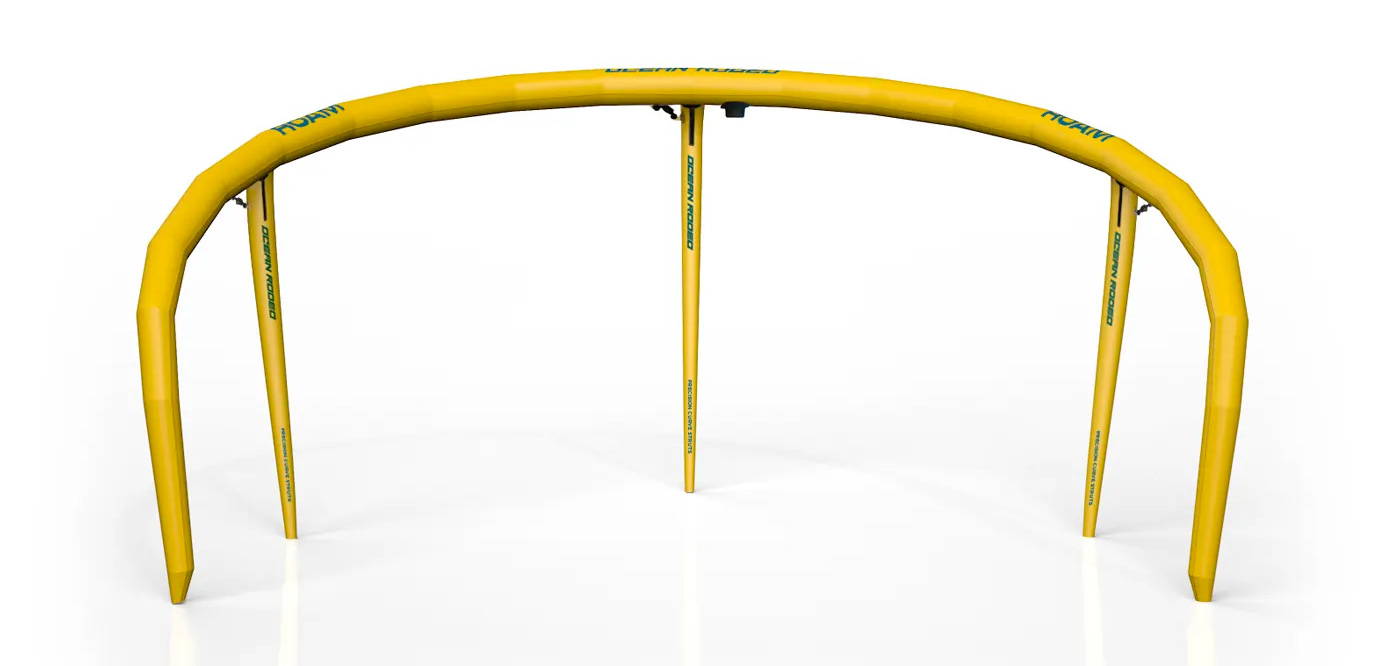 It's no secret that removing struts from kites means a compromise in performance – the reduction in weight improves light wind capabilities but the downside is reduced stability and poor top-end performance. With a full ALUULA airframe however, there is simply no need to compromise.
The reduction in weight and increase in strength of this airframe means you can retain all three struts and still enjoy the light wind benefits you'd get from a no-strut or one-strut kite, as well as the expansive usable wind range that comes with having a three-strut kite. The evenly balanced weight distribution of the three struts and the light leading edge deliver remarkable resistance to back stall and luffing if you overshoot the kite or find yourself in a lull.
Precision curved to match the airfoil profile, the ALUULA airframe is highly tuned to take full advantage of the unique properties of this cutting-edge composite material which is sewn using super-tough Quad Lock stitching, designed specifically for ALUULA.
Simply put: the ALUULA three-strut airframe delivers the best handling in ALL conditions.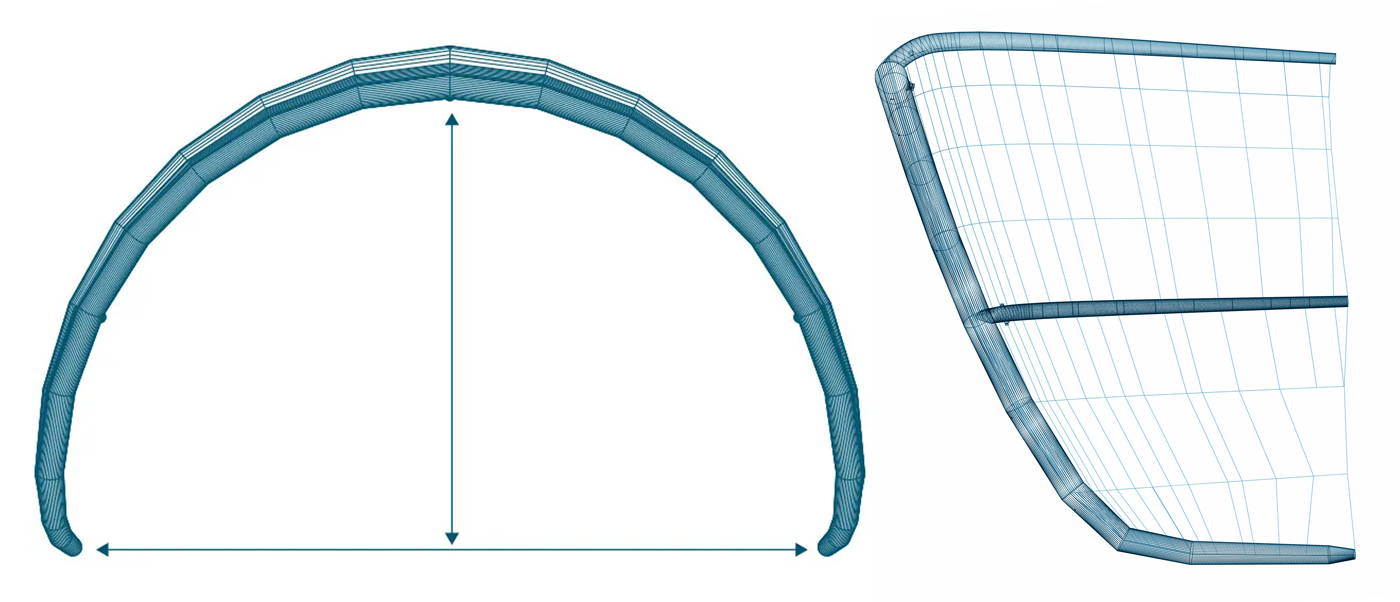 The A-Series Roam's low aspect ratio design and deep foil profile allow for maximum drift and low end power.
Built for the dedicated wave rider, and with a moderate arc, the A-Series Roam is a supremely fast turning kite, combined with a large sheeting range.
| | |
| --- | --- |
| Kite Size | 10m, 12m, 14m, 4m, 5m, 6m, 7m, 8m, 9m |